3AL 2020 Brighten day dated weekly diary planner
SKU:

3636949

Layout:

Weekly

Dated:

Yes

Year:

Dec 2019 - Dec 2020

Paper Size:

A5

Binding:

Thread

Cover Type:

Softcover

Cover Material:

Cardstock

Number of Pages:

160 pages

Number of Monthly Overviews:

13 months

Number of Weekly Reviews:

58 weeks

Dimension:

5.7 X 8.2 inches

Width:

14.50cm

Height:

21.00cm
2020 Brighten day dated weekly diary planner by 3AL
The monthly and weekly plans have a simple calendar layout. One month per two pages spread with blank daily blocks. The Monthly and weekly planning pages alternate so you can plan one month at a time. Weekly spread includes space to write your daily schedule, detail appointments and keep track. Each plan page has checklists that help you break down your day.
The 2020 Brighten day dated weekly diary planner is protected by a PVC cover to keep it safe all year long. Thread binding allows you to adopt a lay-flat orientation, making it easy to leave open on your desk.
This 2020 Brighten day dated weekly diary planner is perfect as your academic planner, student planner or just as your life planner.
Weekly | Dated | A5 | 160 pages
December 2019 - December 2020
Opens flat
Comes with clear PVC cover
Monthly and weekly plan pages alternate
Monthly plan page overviews with Monday start
The weekly layout begins on Monday of each week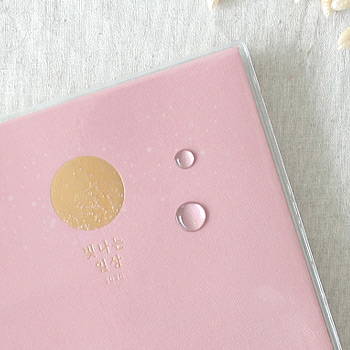 Keep the diary clean and safe from damage.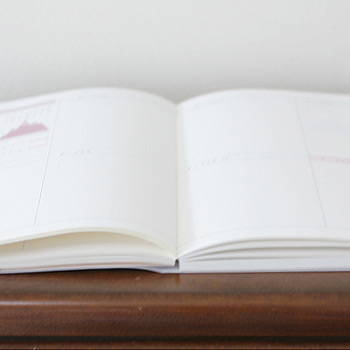 Designed to lay completely flat for a comfortable writing experience.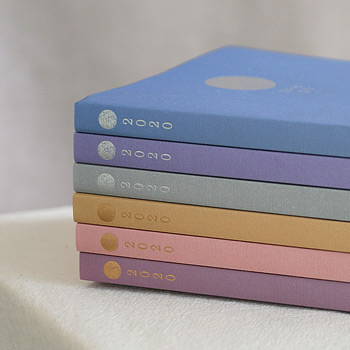 Golden and Silver stamping

Golden and silver stamping gives you luxurious experience
Intro: 1 page
Calendar: 2 pages
Yearly plan: 2 pages
Monthly plan: 26 pages
Weekly plan: 116 pages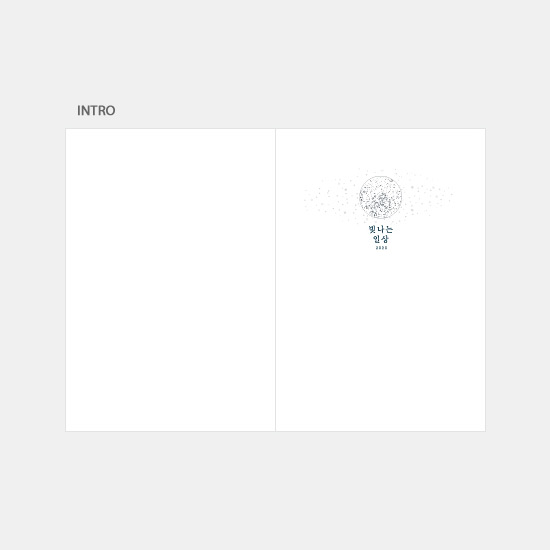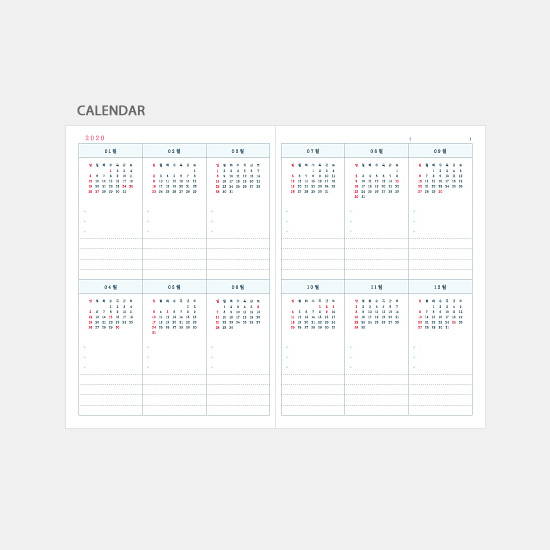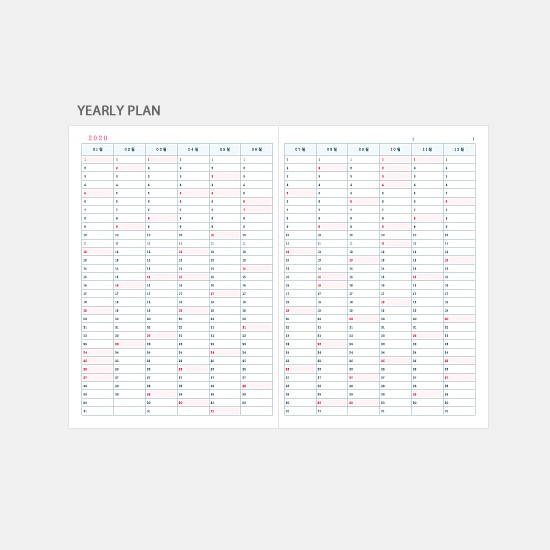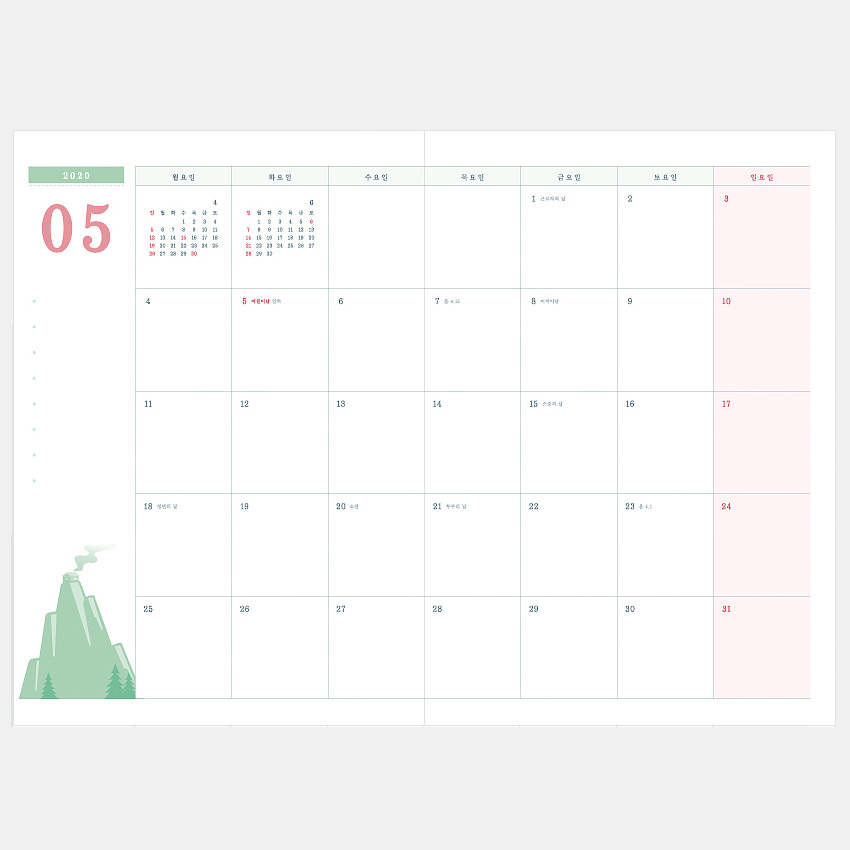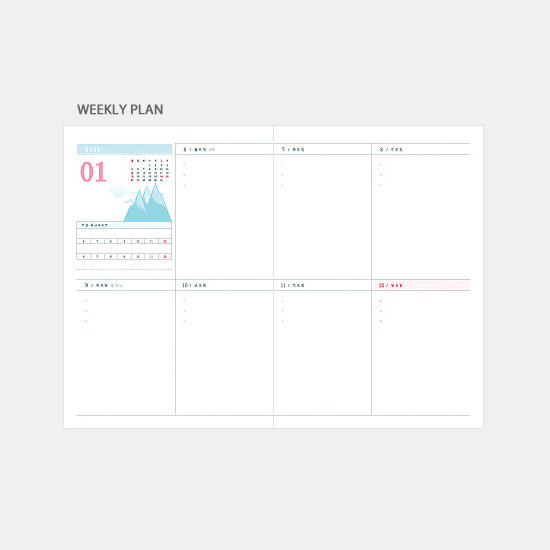 Free(lined) note 1: 6 pages
Free(lined) note 2: 6 pages
Personal data: 1 page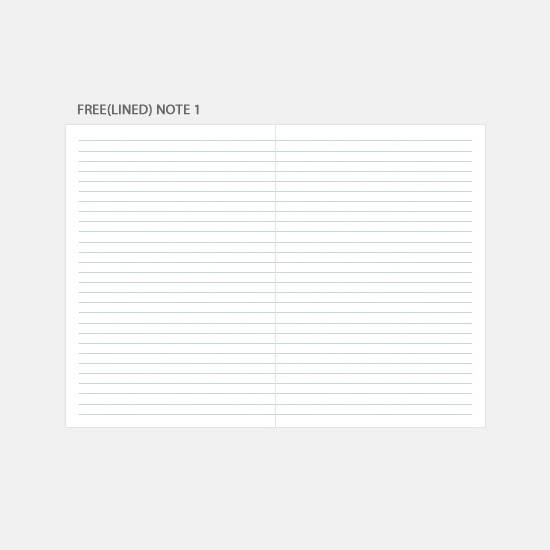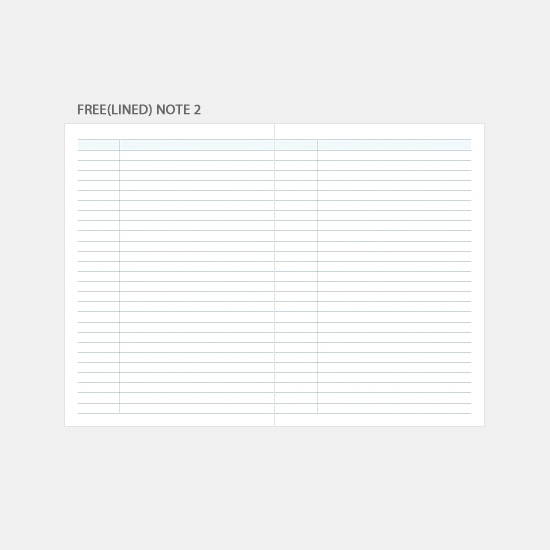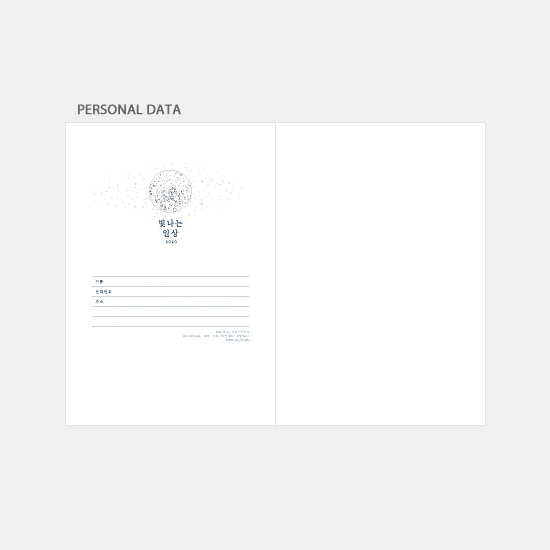 3AL 2020 Brighten day dated weekly diary planner