Second Mansion The Moments dateless weekly diary planner
SKU:

3683909

Layout:

Weekly

Dated:

No

Paper Size:

A5

Binding:

Thread

Cover Type:

Softcover

Cover Material:

Cardstock

Number of Pages:

176 pages

Number of Monthly Overviews:

12 months

Number of Weekly reviews:

60 weeks

Dimension:

5.9 X 8.2 inches

Width:

15.00cm

Height:

21.00cm
The Moments dateless weekly diary planner by Second Mansion
The Moments dateless weekly diary planner has no specified dates in it, there are blank for every month and day that you can write by yourself, so you can start to use these planners in the middle of the year if you want. Each set of monthly plan pages is followed by the corresponding weekly plan pages. The monthly and weekly plan page inside even has a light grid to serve as a guideline to you keep your writing straight and neat on each page as you write. The 38 pages for free notes which you can write anything you want.
Clear PVC cover well protects The Moments dateless weekly diary planner. This undated planner features storage pockets on the PVC cover for keeping receipt and loose notes handy. It even lays fully flat for a comfortable and hassle free writing experience too.
The Moments dateless weekly diary planner is perfect as your academic planner, student planner or just as your life planner.
Weekly | Undated | A5 | 176 pages
Opens flat
Inner pocket
Comes with clear PVC cover
Monthly and weekly plan pages alternate
Monthly plan page overviews with Sunday start
The Weekly layout begins on Monday of each week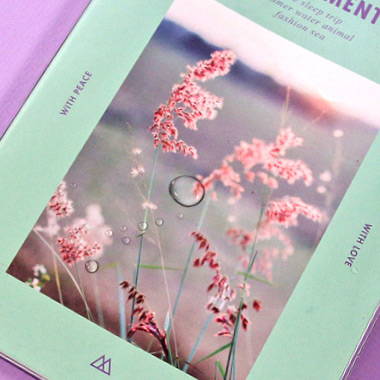 Keep the planner clean and safe from damage.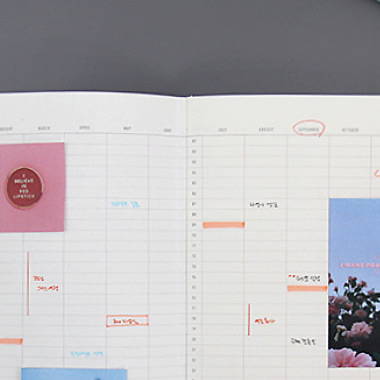 Designed to lay completely flat for a comfortable writing experience.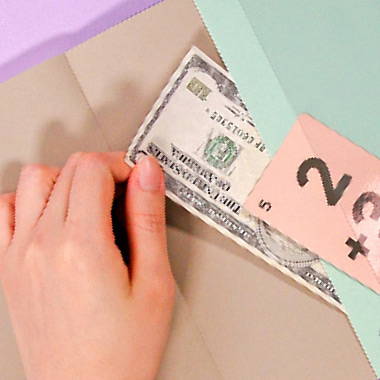 Use the pocket for storing receipts, notes or lists.
Intro: 1 page
Yearly plan: 2 pages
Monthly plan: 24 pages
Weekly plan: 120 pages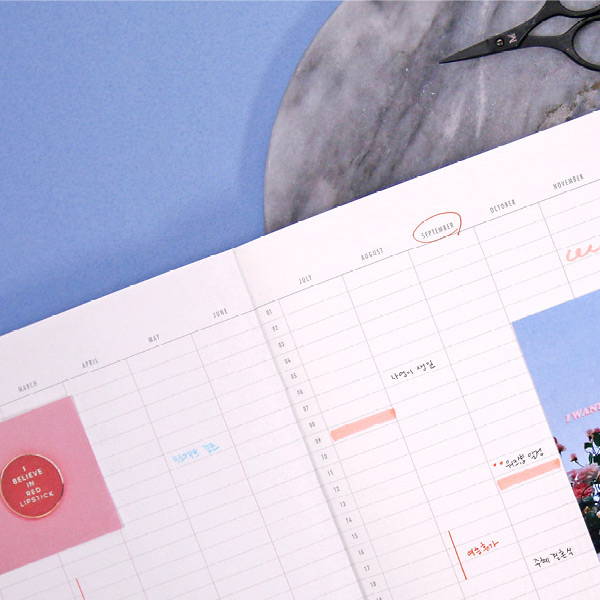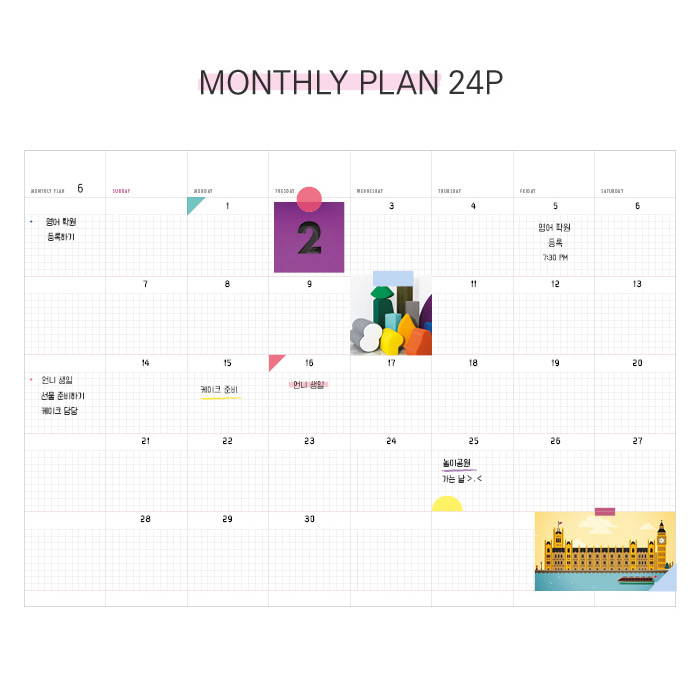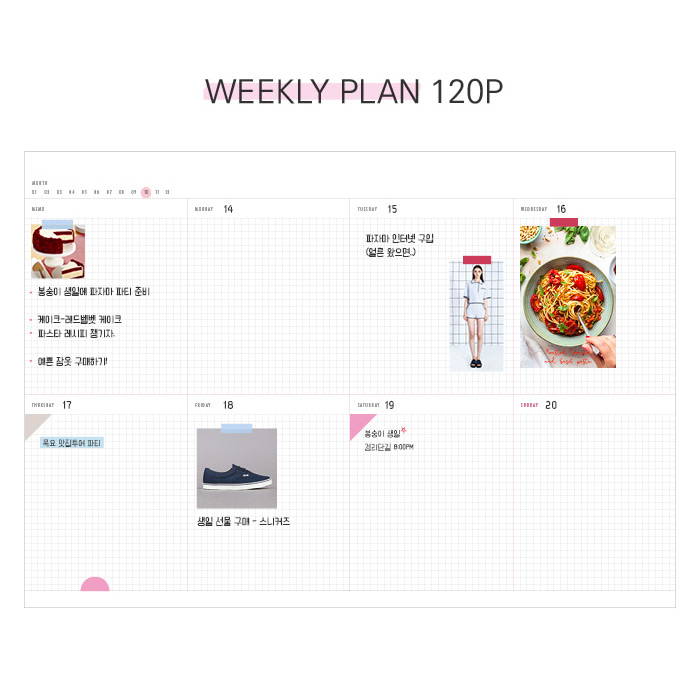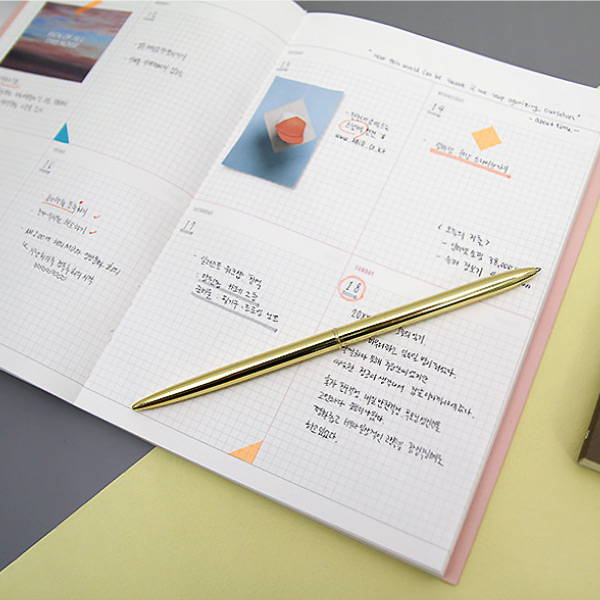 Free note: 10 pages
Grid note: 10 pages
To do list: 8 pages
Personal data: 1 page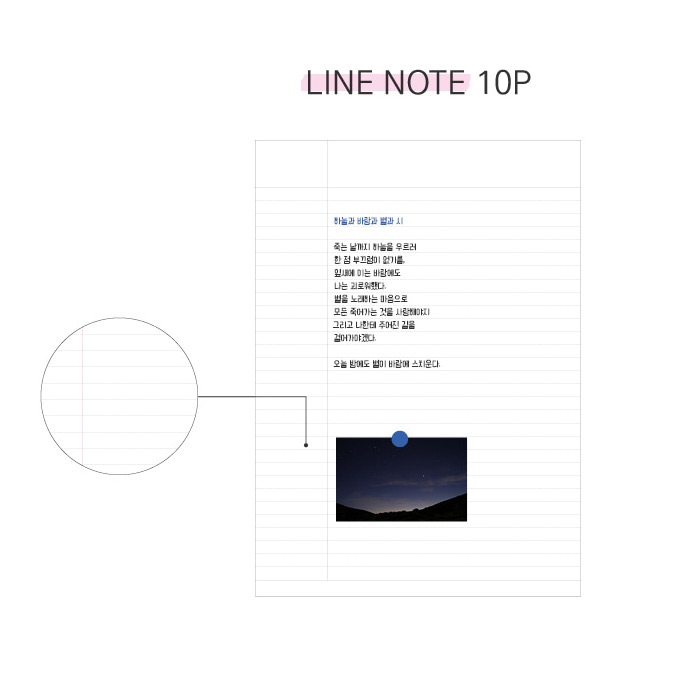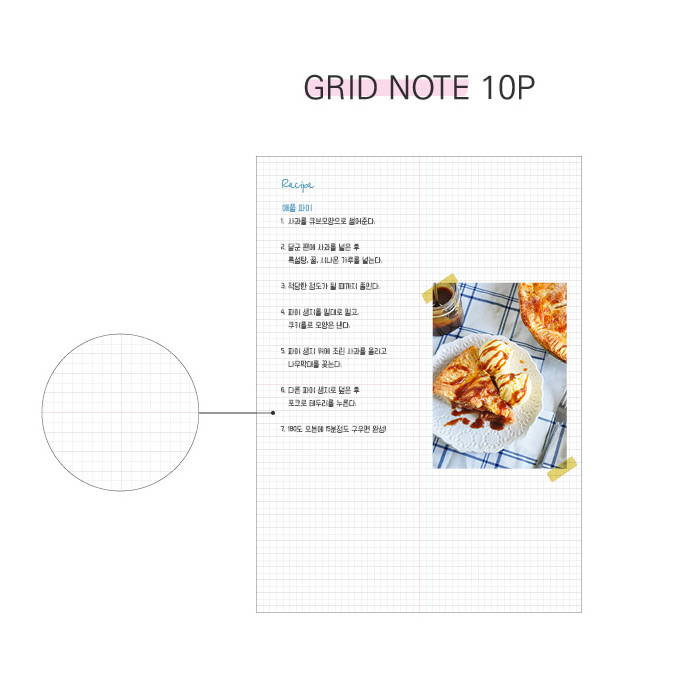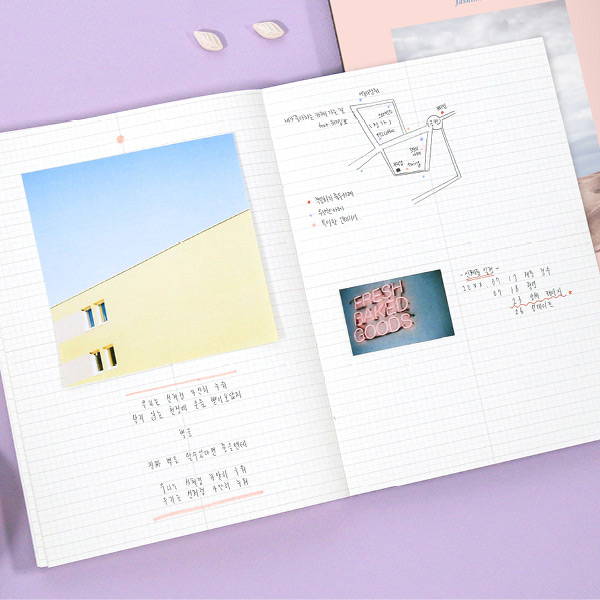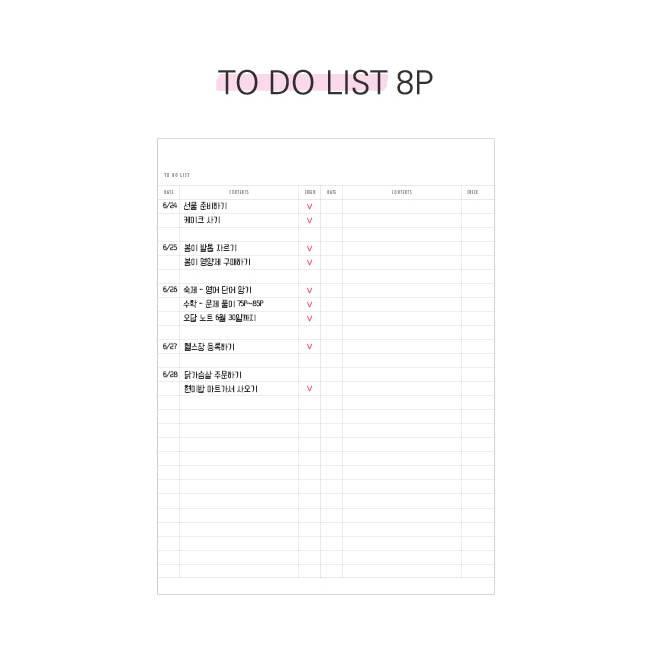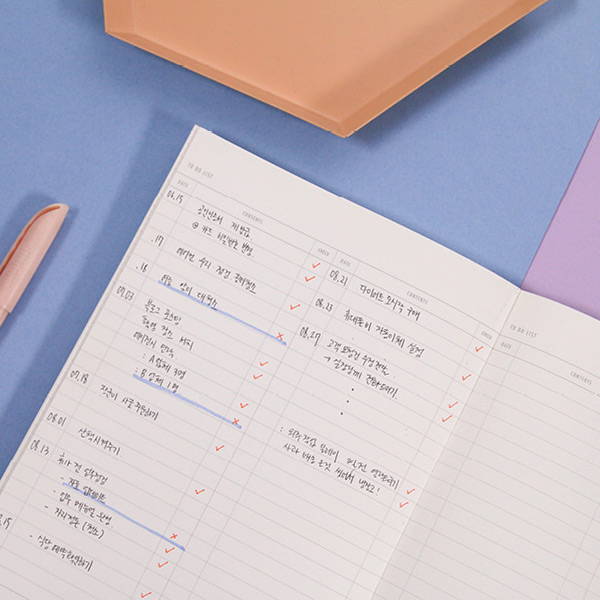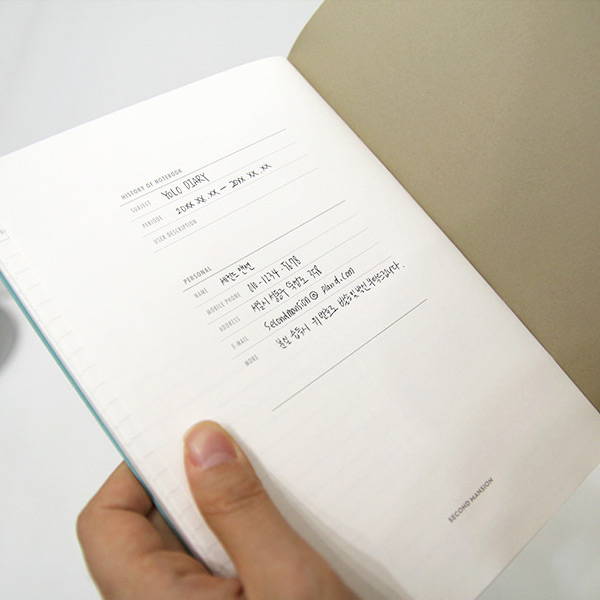 Second Mansion The Moments dateless weekly diary planner