Ardium 2020 365 days small dated daily journal diary
SKU:

3699052

Layout:

Daily

Dated:

Yes

Year:

Jan 2020 - Dec 2020

Paper Size:

Small

Binding:

Thread

Cover Type:

Hardcover

Cover Material:

Synthetic leather

Number of Pages:

416 pages

Paper Weight:

70gsm paper

Number of Monthly Overviews:

12 months

Number of Days:

365 days

Dimension:

4.1 X 7 X 0.7 inches

Width:

10.50cm

Height:

18.00cm

Depth:

2.00cm
2020 365 days small dated daily journal diary by Ardium
This 2020 365 days small dated daily journal diary is dated from January 2020 all the way to December 2020 and features large boxes for you to write down your details for each day of the month. The daily plan can help you plan your days in lots of details, or give you a place to write a diary for the day.The study plan page features a time table and memo place.
A Synthetic leather cover is also durable and made with a beautiful solid color of your choice. It is also designed to lay completely flat so you can write in the planner conveniently too. A ribbon bookmark helps you to find a particular page easily. It also comes with a pocket sticker so you can create a pocket to keep your recipes and memos.
This 2020 365 days small dated daily journal diary is perfect for jotting down notes, recording daily musings, setting up a time schedule and keeping track of appointments.
Daily | Dated | Small | 416 pages
January 2020 - December 2020
Synthetic leather cover
Elastic band closure
Ribbon bookmark
70gsm paper
Opens flat
Comes with a pocket sticker
Monthly and daily plan do not alternate
Monthly plan page overviews with Monday start
One day per one daily plan page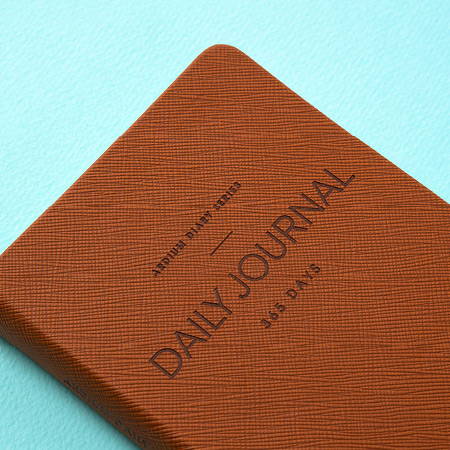 Durable synthetic leather hard skid resistance cover, excellent texture.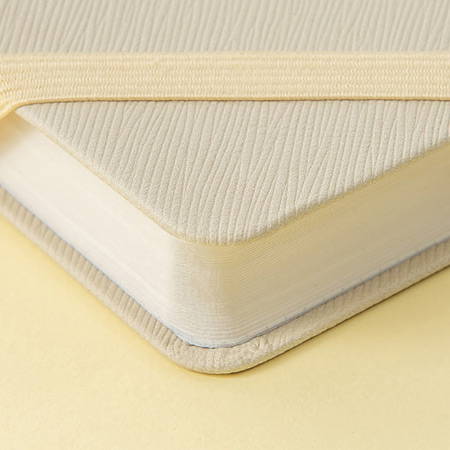 Elastic binding to keep the planner shut when not in use.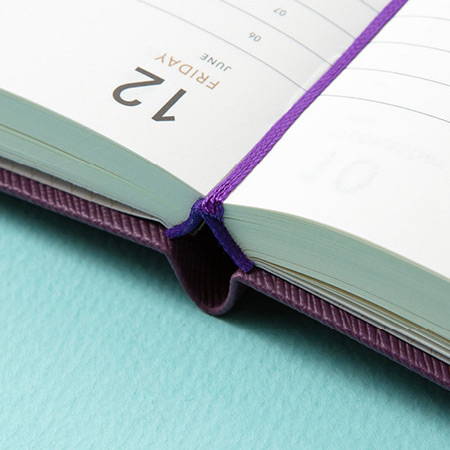 The planner also lays flat and has a ribbon bookmark you can use.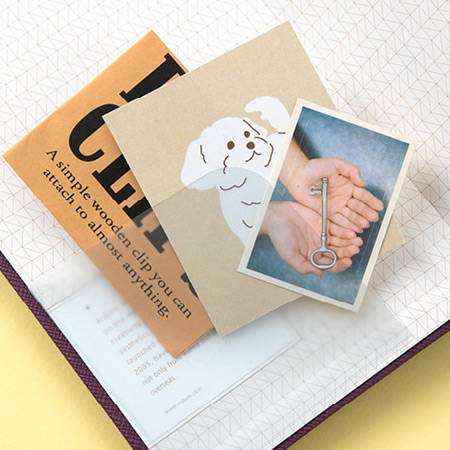 Comes with a pocket sticker

You can create a PVC pocket to keep your papers in too.
Yearly plan: 2 pages
Checklist: 2 pages
Monthly plan: 24 pages
Daily plan: 365 pages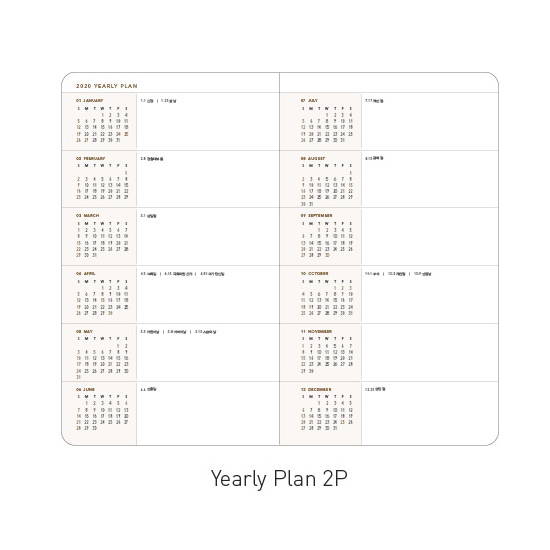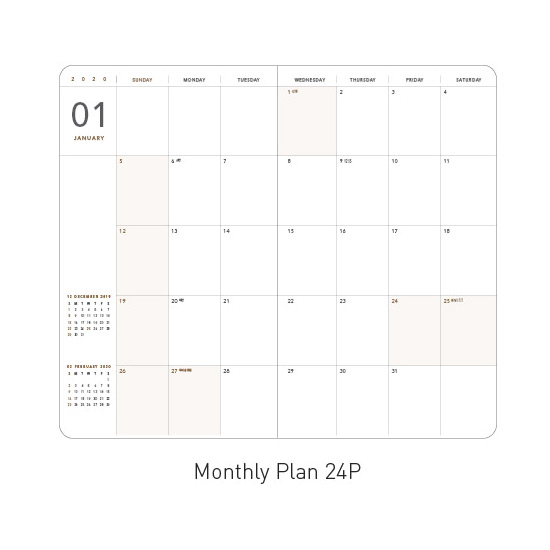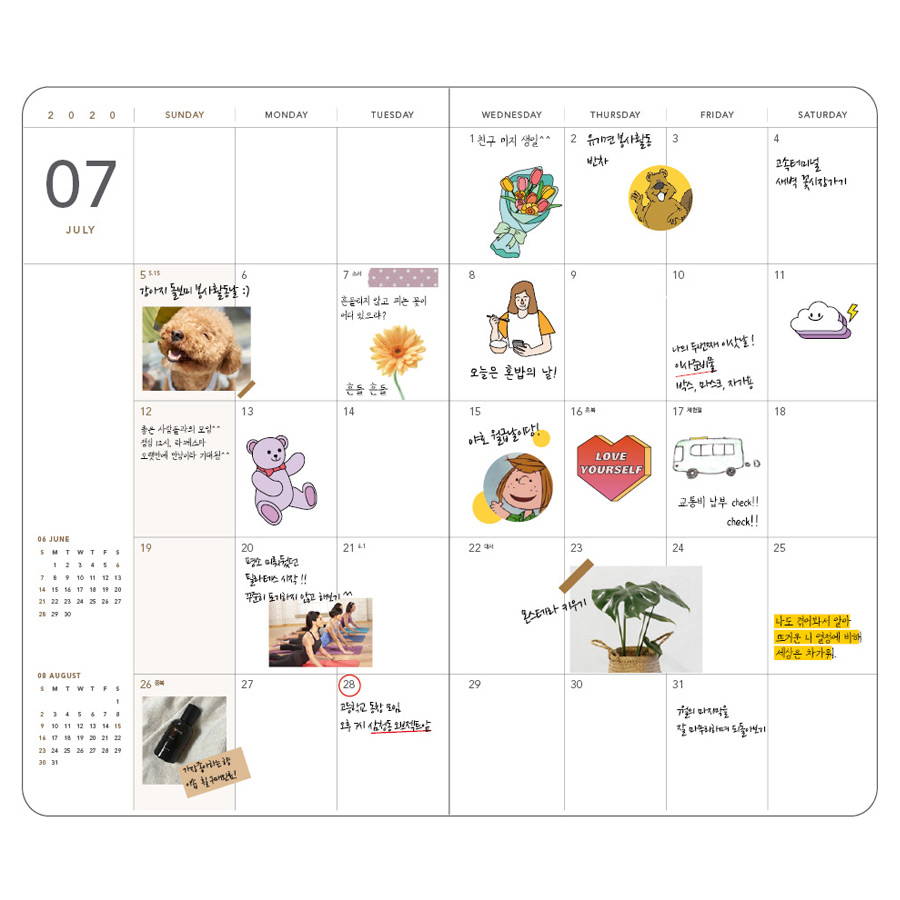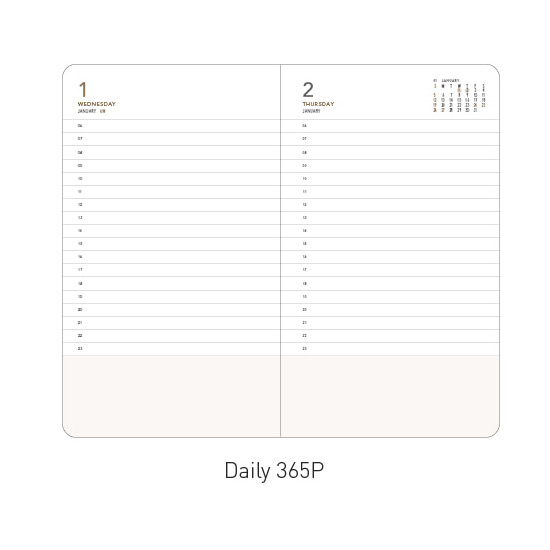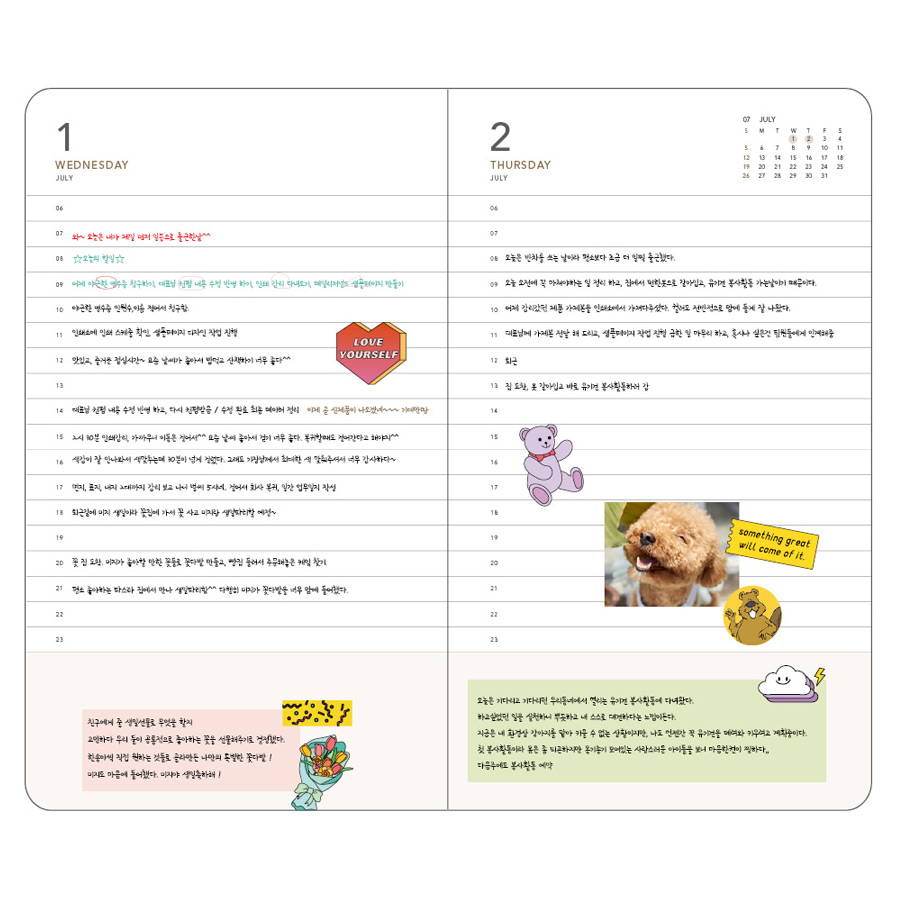 Ardium 2020 365 days small dated daily journal diary