Dash And Dot 2020 Pro red bookmark dated weekly planner
SKU:

3637207

Layout:

Weekly

Dated:

Yes

Year:

Dec 2019 - Dec 2020

Paper Size:

A5

Binding:

Thread

Cover type:

Hardcover

Cover Material:

Synthetic leather

Number of pages:

192 pages

Paper weight:

100gsm

Number of Monthly Overviews:

13 months

Number of Weekly Reviews:

57 weeks

Dimension:

5.6 X 7.6 inches

Width:

14.30cm

Height:

19.50cm
2020 Pro red bookmark dated weekly planner by Dash And Dot
Each set of monthly plan pages is followed by the corresponding weekly plan pages. The weekly plan pages break down your days into 2 parts and have markings for Am and PM. The weekly plan pages have a colored tab section on the edge of each paper.
The 2020 Red bookmark planner's cover is made with synthetic leather that has a soft and good feeling. The Red bookmark is simply laid the page marker between the relevant pages, and open the diary later to the right where you left off. An additional storage room in the cover.
The 2020 Pro red bookmark dated weekly planner is perfect for any kind of planning you want to do.
Weekly | Dated | A5 | 192 pages
December 2019 - December 2020
Finest synthetic leather cover
100gsm paper
Opens flat
Inner pocket
Red ribbon bookmark
Monthly and weekly plan pages alternate
Two-page monthly overviews with Sunday start
Weeks run from Monday to Sunday for a weekly plan
Weekly plan page with blank notes at the bottom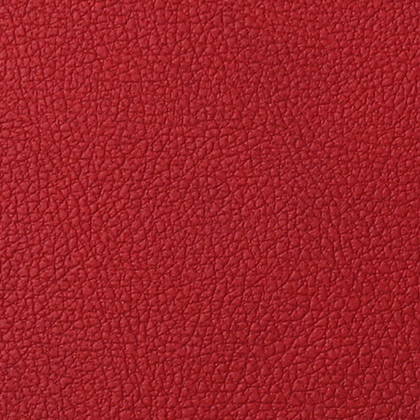 Durable synthetic leather hard skid resistance cover, excellent texture.
100gsm paper & Opens flat

Designed to lay completely flat for a comfortable writing experience.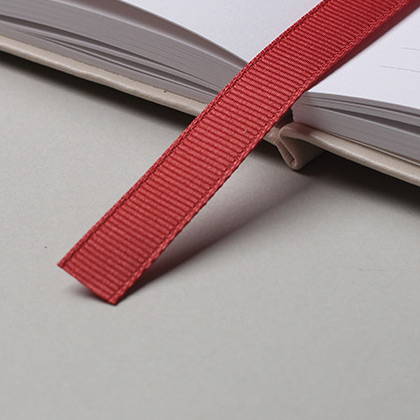 Always find yourself at the right page with the ribbon bookmark.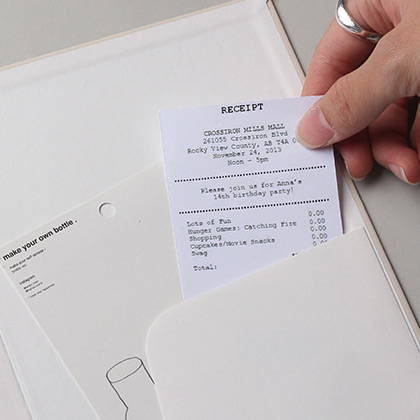 Store stickers, namecards, or little pieces of memories in this pocket.
Intro: 1 page
2020 / 2021 Calendar: 2 pages
Yearly plan: 4 pages
Monthly plan: 26 pages (Dec 2019 - Dec 2020)
Weekly plan: 114 pages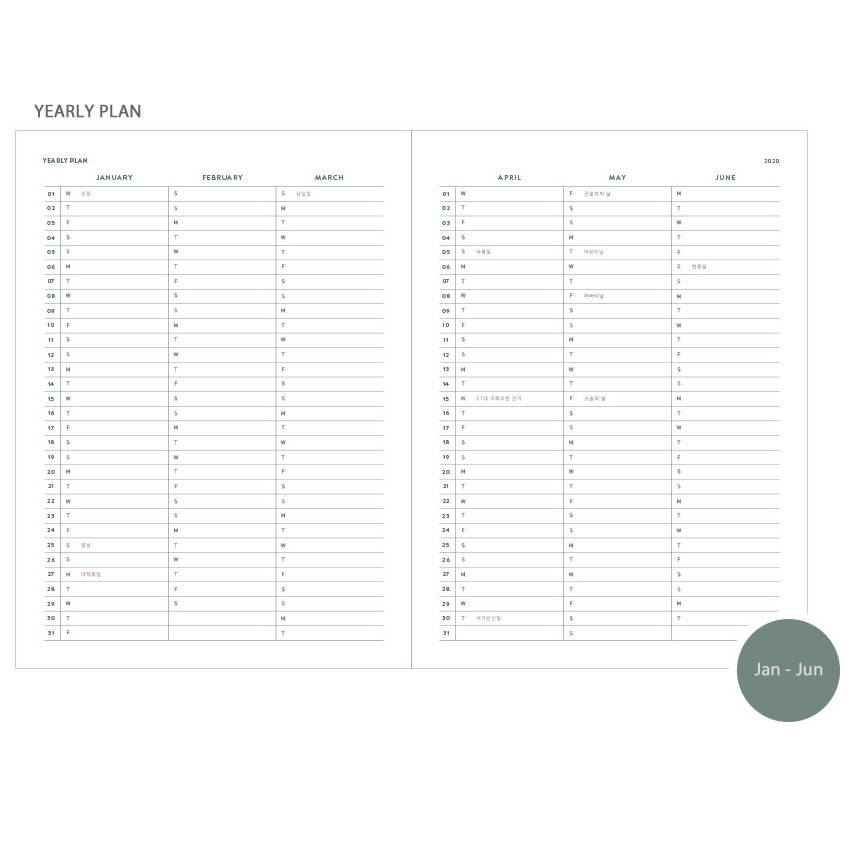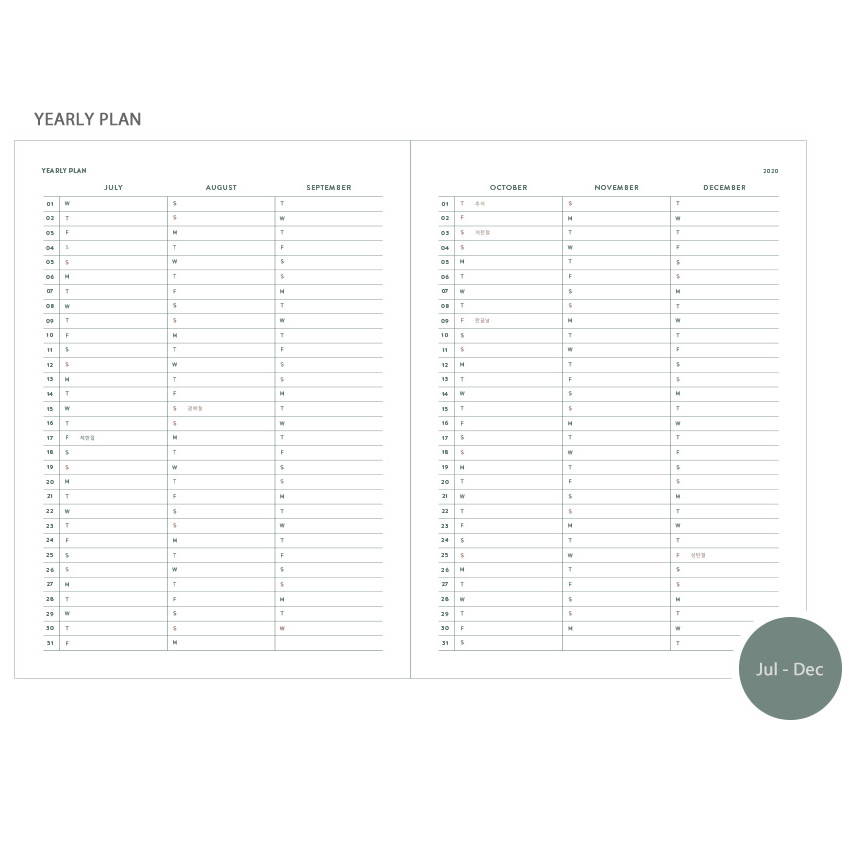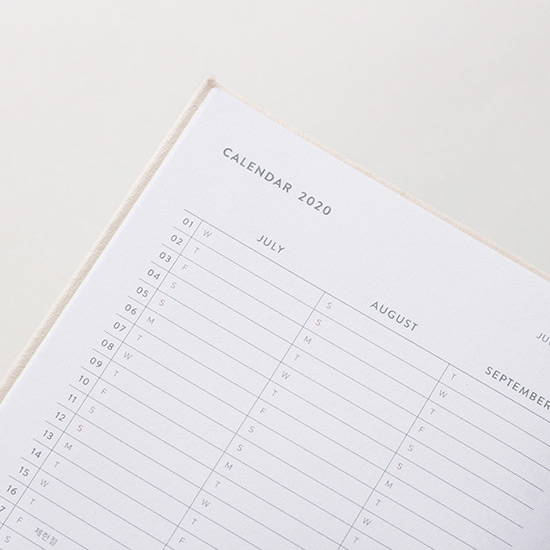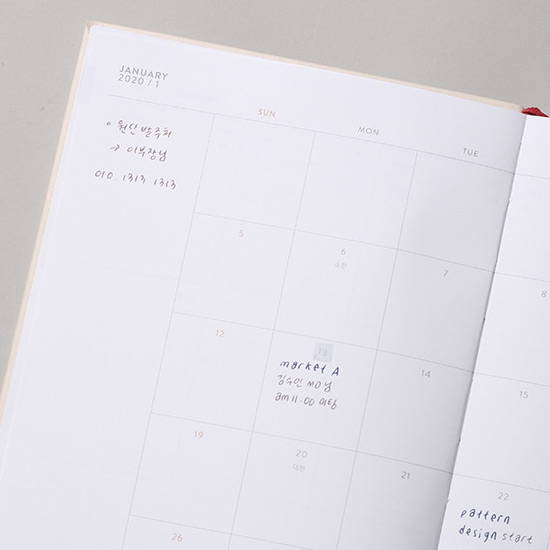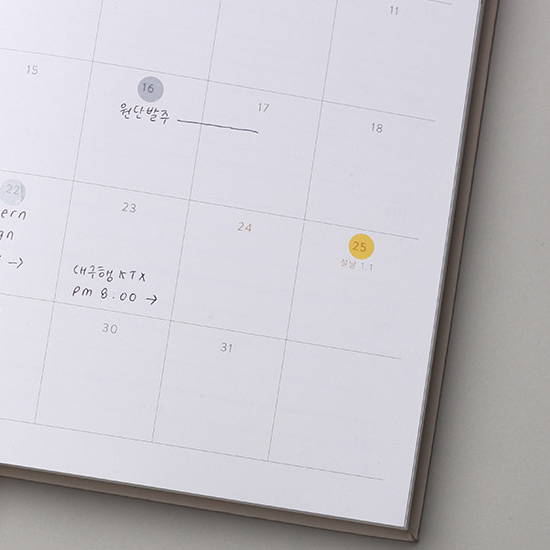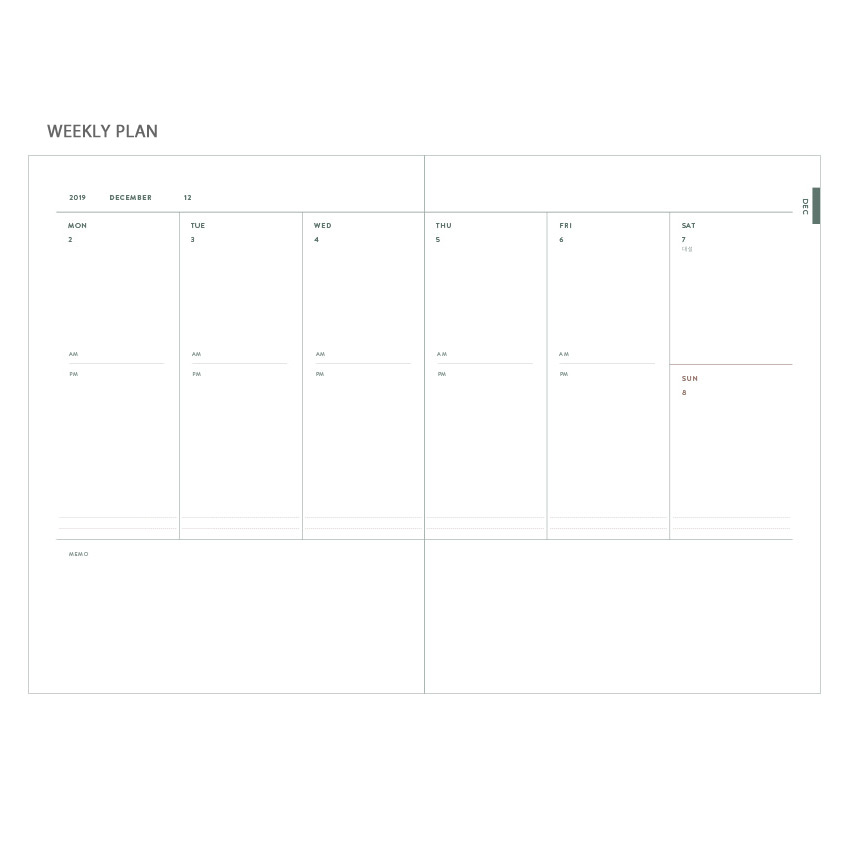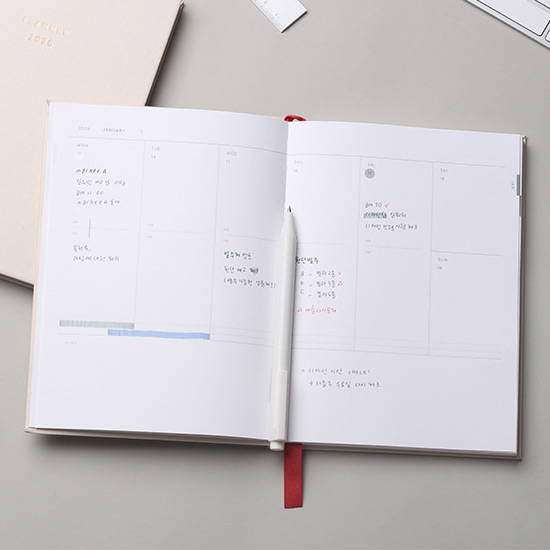 Lined note: 40 pages
Blank note: 14 pages
Personal data: 1 page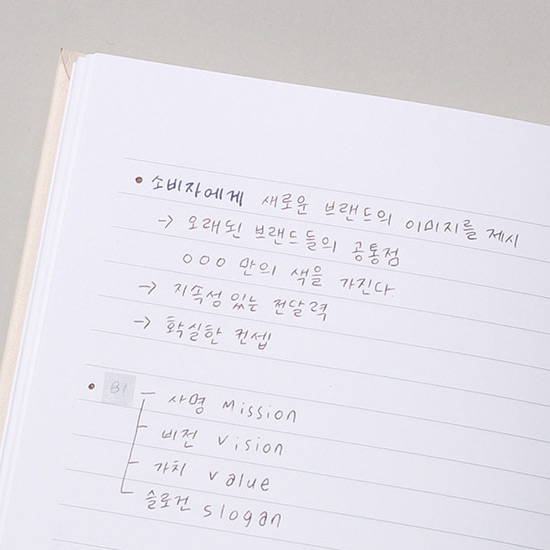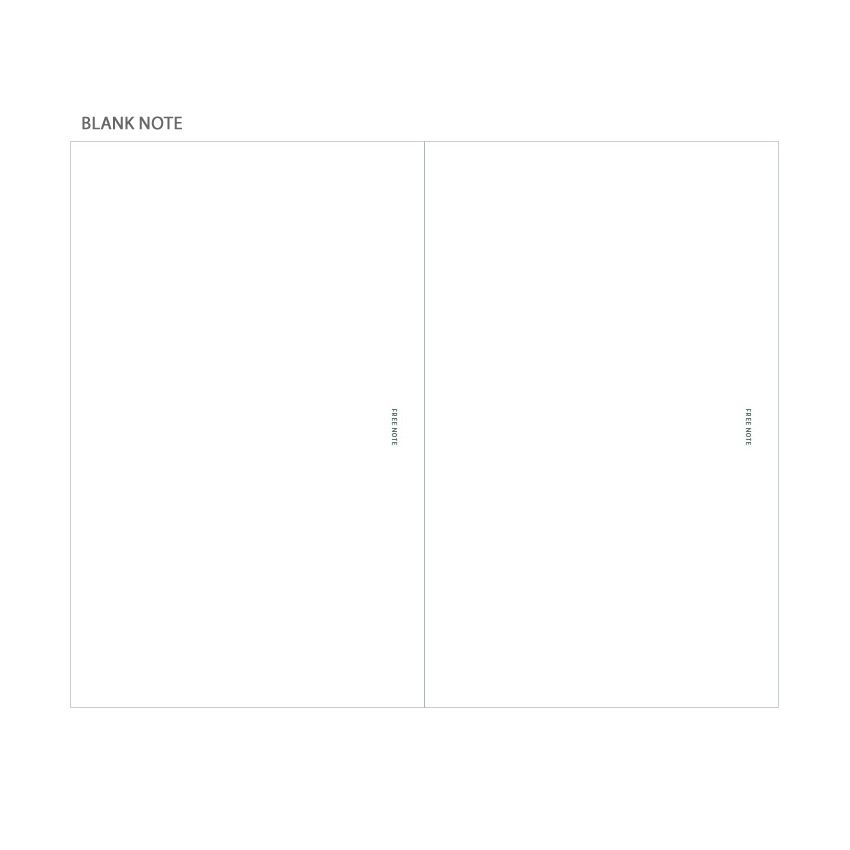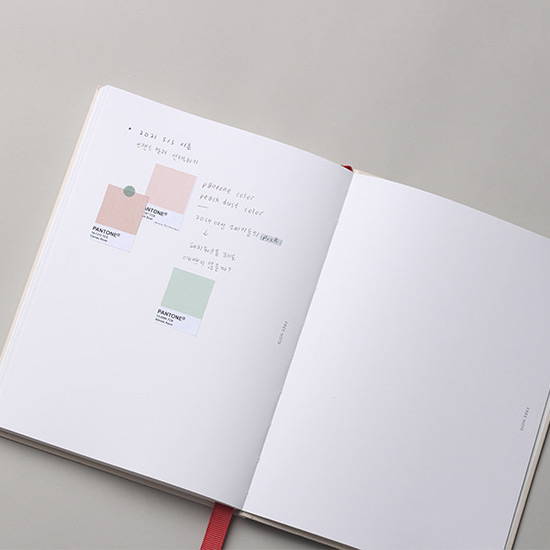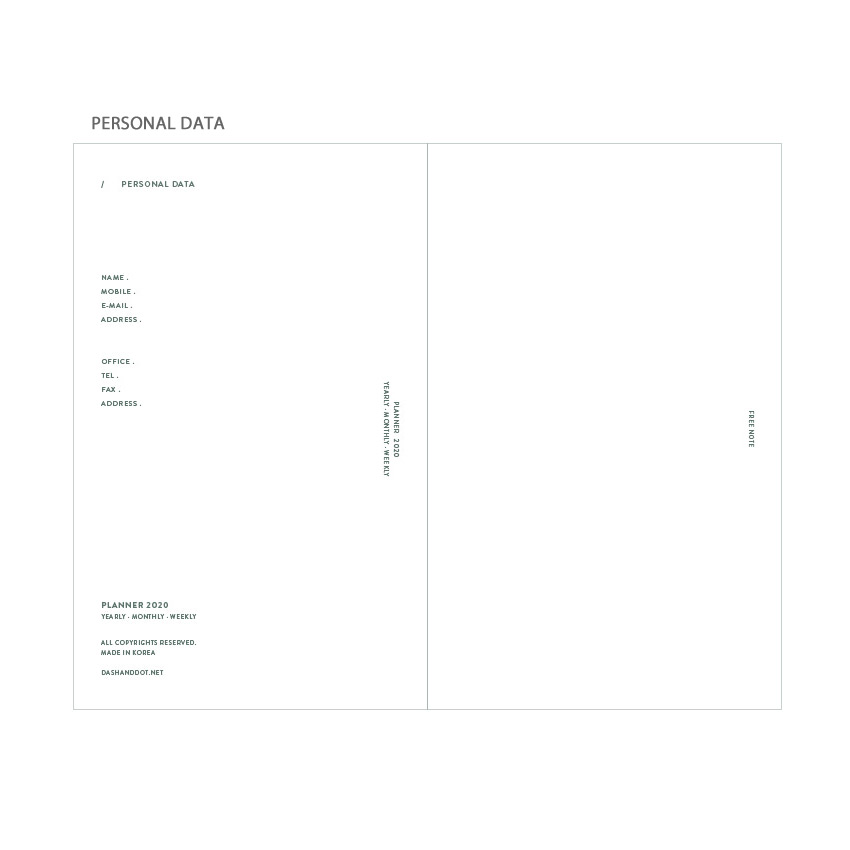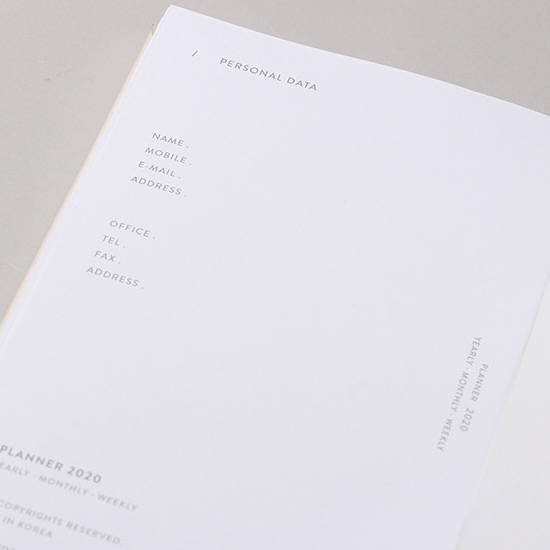 Dash And Dot 2020 Pro red bookmark dated weekly planner