Design Comma-B 2020 Retro mood dated monthly diary planner
SKU:

3681059

Layout:

Monthly

Dated:

Yes

Year:

Jan 2020 - Dec 2020

Paper Size:

A5

Binding:

Thread

Cover Type:

Softcover

Cover Material:

Cardstock

Number of Pages:

64 pages

Paper Weight:

100gsm

Number of Monthly Overviews:

12 months

Dimension:

5.7 X 8.2 inches

Width:

14.50cm

Height:

21.00cm
2020 Retro mood dated monthly diary planner by Design Comma-B
This 2020 Retro mood dated monthly diary planner is dated from January 2020 all the way to December 2020 and features large boxes for you to write down your details for each day of the month. Extra lined pages to record notes and reminders.
The PVC coated cover protects the planner throughout the year. It has a pocket inside the back cover for you to keep your memos, tickets, receipts, cards, photos, stickers and more. The pages lay flat with no center gutter break between pages for easy visualization of your schedules. The 100gsm paper allows for smooth writing and easy erasing as plans often change.
The 2020 Retro mood dated monthly diary planner is a dreamy planner that will help you schedule and organize your precious plans this 2020.
Monthly | Dated | A5 | 64 pages
January 2020 - December 2020
Cute and colorful design
100gsm paper
Opens flat
Inner pocket
Comes with clear PVC cover
Monthly plan page overviews with Sunday start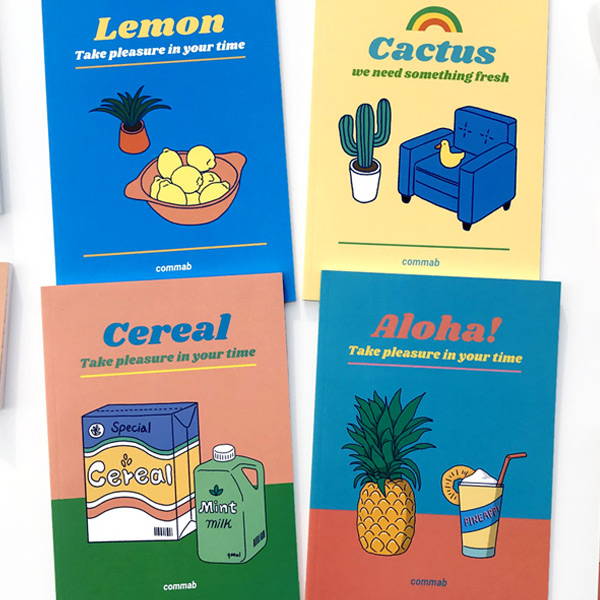 Cute illustrations are sure to brighten your day.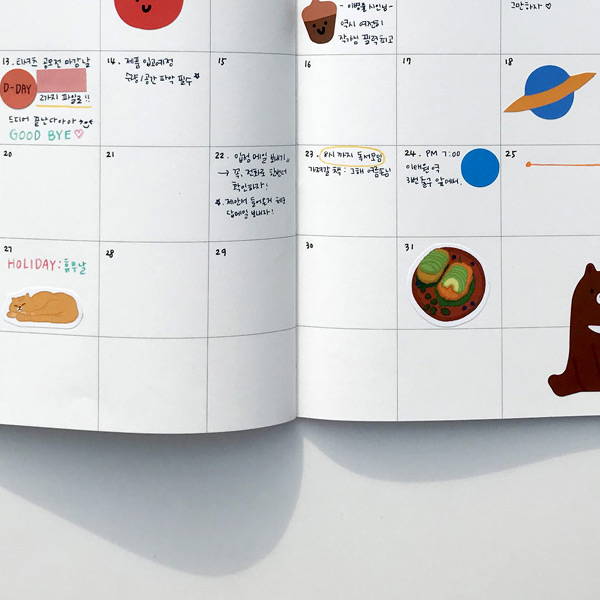 Opens flat & 100gsm paper

Designed to lay completely flat for a comfortable writing experience. 100gsm paper that felt good to write on and wouldn't bleed any pen ink.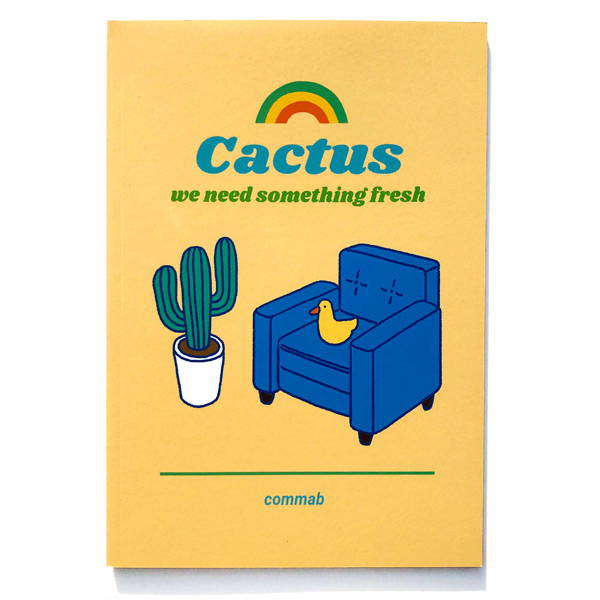 The Clear PVC cover has additional pockets built in to help you store items.
Intro: 1 page
Yearly plan: 2 pages
Monthly plan: 24 pages
Free(lined) note: 36 pages
Personal data: 1 page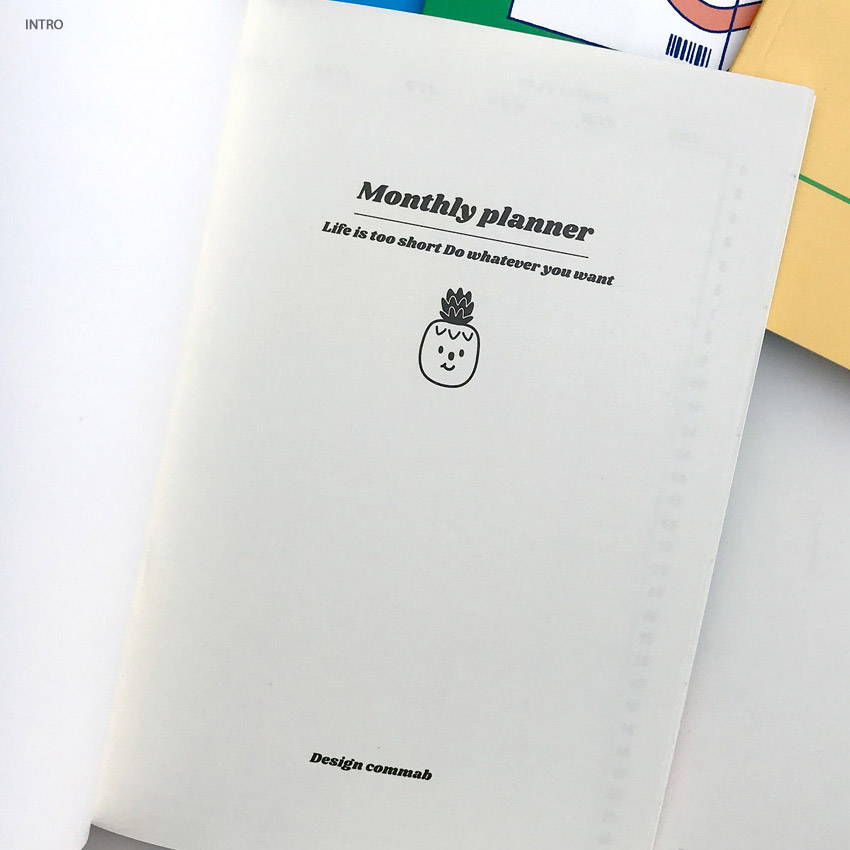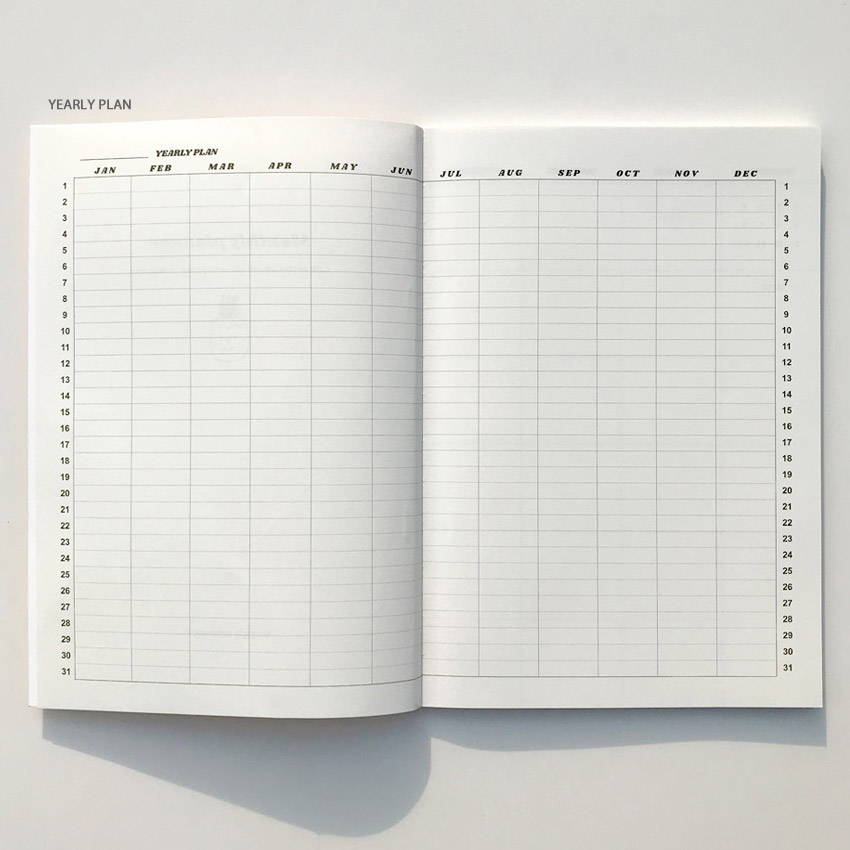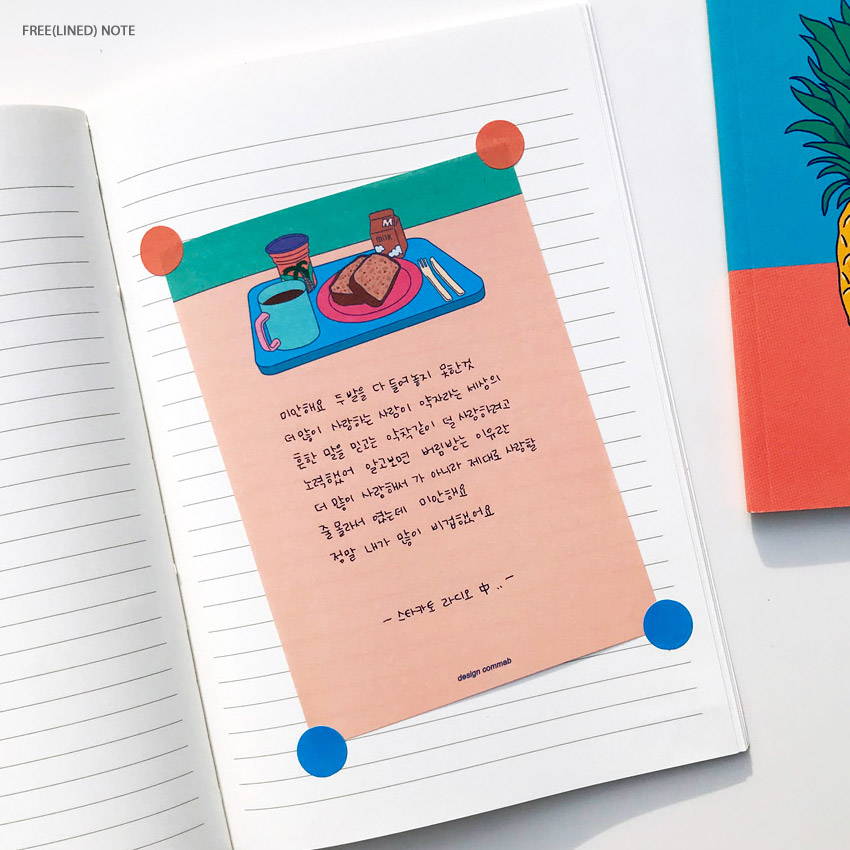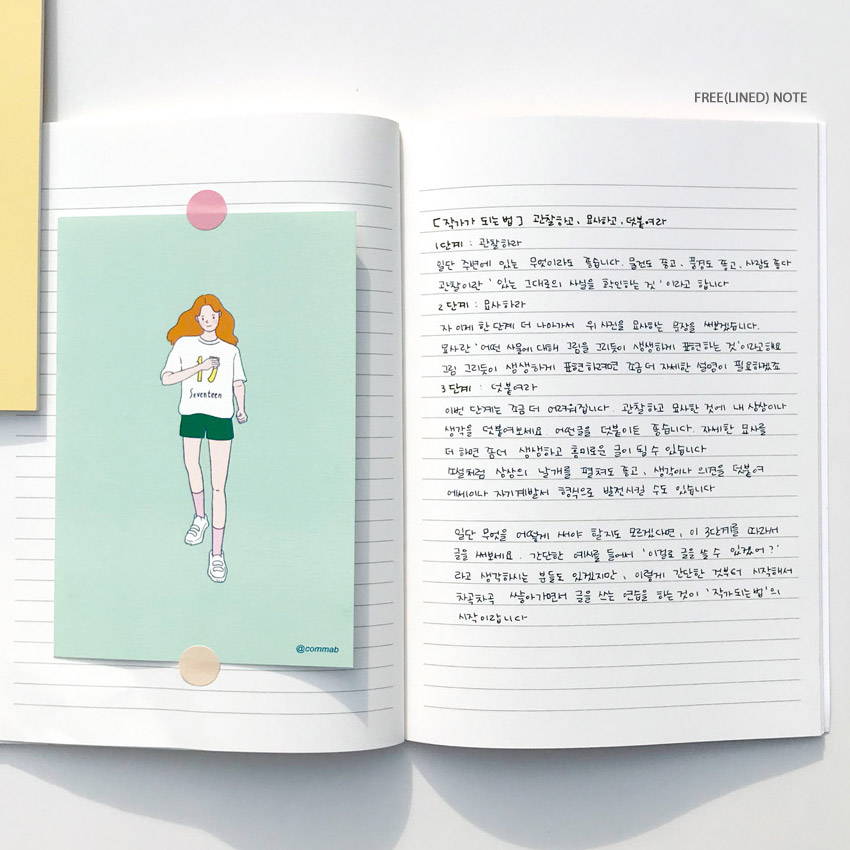 Design Comma-B 2020 Retro mood dated monthly diary planner